Terme Meran Medical-Scientific Coordination Group
Tuesday, August 27, 2019 | 16:40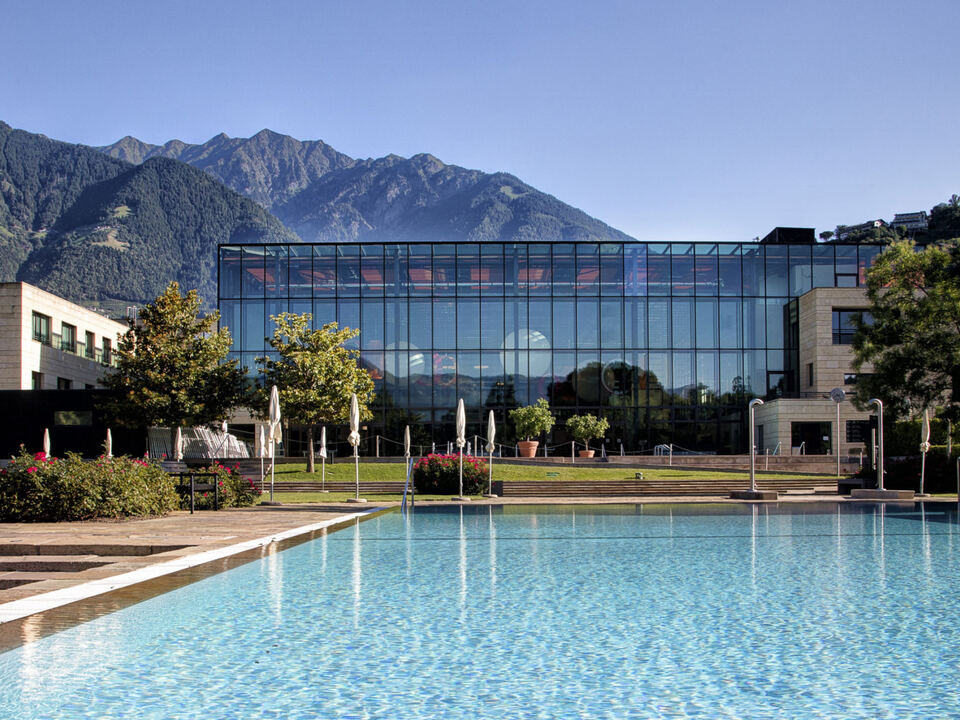 THERME MERAN AG
Merano – From September, the Institute of Microbiology and Virology, University of Milan, will study the effect of Merano's thermal waters in combination with antibiotic treatments. A corresponding contract has recently been signed with the University of Milan.
The medical-scientific coordination group of Terme Merano, led by Professor Desiderio Passali of the University of Siena, continues to promote scientific work on the effect of thermal water in order to consolidate Terme Merano as a competent center for health and well-being.
A study launched in September will investigate the effectiveness of thermal water to dissolve biofilm (protective film): Bacteria that invade the mucous membranes of the airways form this biofilm and have weak antibiotic effects. They suffer from patients with chronic respiratory illnesses, who often have to resort to antibiotics and develop resistance, and antibiotic resistance is a fundamental medical problem. The study will determine the extent to which Merano thermal spas dissolve the biofilm, making antibiotic treatment more effective.
Now the official contract with the University of Milan has been signed by the rector prof. Elio Franzini. The study should be able to show initial results as late as 2019. Termano Merano Medical-Scientific Coordination Group includes celebrities: prof. Desiderio Passali of the Department of Otolaryngology at the University of Siena and President of the International Federation of Otorhinolaryngeal Societies (IFOS), President of the Medical Scientific Coordination Group of Terme Meran; Dr. Roberto Magnato, ENT Primary Division
In recent years, several studies, which have also received international attention, have confirmed the positive effect of Terme Merano thermal waters: inhalation therapies with radon-containing thermal water have a positive effect
chronic respiratory diseases as well as allergies.
From: bba