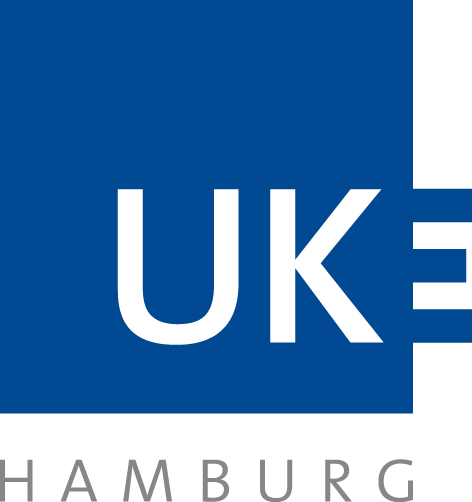 ---
---
09.10.2019 11:59

UKE project: New services for children of mentally ill or dependent parents
Children and adolescents with mentally ill or dependent parents will receive better assistance in the future: new family, psychotherapy interventions will be developed and tested within the national research project "CHIMPS-NET" over the next three years under the auspices of the University Hospital Hamburg-Eppendorf (UKE) measures. , The project is funded by the Federal Government Innovation Fund with a total of 6.8 million euros.

"The aim of the project is to provide care in at least one place for children and adolescents with mentally ill or dependent parents who are tailored to the needs of individual families," says Prof. Dr. Honey. Silke Wiegand-Grefe of the UKE Department of Pediatric and Adolescent Psychiatry, Psychotherapy and Psychosomatic Medicine. Upon completion of the research project, successfully evaluated new forms of care should be included in the standard care of compulsory health insurance. "In this way, we can counter the synchronization and intergenerational transmission of mental illness." According to a family psychologist, children and adolescents with mentally ill or dependent parents have been threatened for decades outside the healthcare system; have an increased risk of illness due to their own mental illness.
Family-friendly treatment offers
"In other collaborative projects we have learned that we need to adjust our assistance measures even more to the family situation," says Prof. Wiegand-Grefe. Therefore, researchers want to investigate children and adolescents at risk already during the treatment of parents for psychiatric disorders and to provide them and their families with appropriate treatment options. Children and adolescents who are not psychologically visible should receive a preventive measure involving a social worker. Children and adolescents who are already psychologically observable should be treated with family-oriented therapy with a psychotherapist. In addition, children and adolescents in rural areas with limited access to care should be offered an online intervention with therapeutic support. The effectiveness of all measures will be compared to current standard treatment without family support using scientific studies.
Clinics, health insurance and social associations as consortium partners
A research project called "CHIMPS-NET" (Children of Mentally Ill Parents – Network) is funded by the Federal Government's Innovation Fund for a three-year period starting October 1. The total network of all project partners receives EUR 6.8 million for this, while UKE accounts for around EUR 1.8 million. "All the topics come together here," explains Prof. Wiegand-Grefe. "We knit and manage the net." In addition to the UKE, 20 clinics are included in all states. In addition, there are eight health insurance companies, as well as social organizations in the field of community psychiatry, child care and child care. The Federal Government's Innovation Fund aims to qualitatively develop the supply of compulsory health insurance in Germany. The allocation of resources is decided by the Innovation Committee established by the Joint Federal Committee (G-BA).
Contact for questions
Prof. Silke Wiegand-Grefe
Department of Pediatric and Adolescent Psychiatry, Psychotherapy and Psychosomatic Medicine
University Hospital Hamburg-Eppendorf (UKE)
Martinistrasse 52
20246 Hamburg
Phone: 040 7410-53603
Email: s.wiegand-grefe@uke.de
---
Features of this press release:

journalists
medicine
nationwide
Research / knowledge transfer, research projects
German
---